1. Beautiful transnational ultracycling tracks to surpass yourself and admire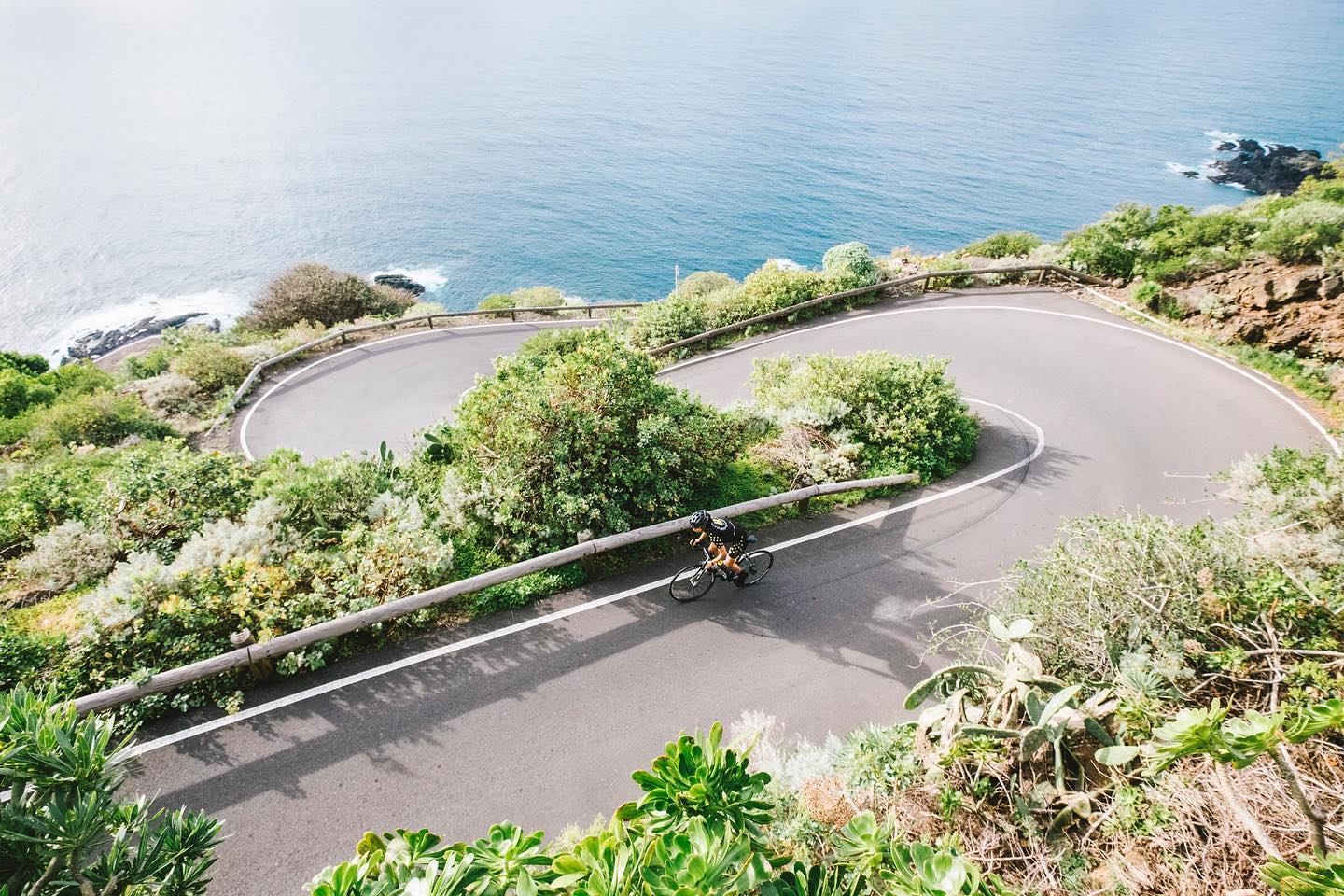 Villages.
We meet out of season, one last time, to close the year of ultracycling together. In the trees, the leaves turn yellow and fall on the wet asphalt when you cross the Spanish border. You don't have a signal, you don't care. You trace. Before winter catches you, you trace.
Our proposed routes aim to make you discover the most beautiful French and Spanish villages around the border, as well as mythical passes and unique roads.
An adventure that feels good
Encourager la pratique de l'ultra
Vous trouverez sur nos ultras des ambassadeurices Poco Loco invitées par l'organisation qui ont pour rôle de vous proposer une allure à suivre pour finir en un certain nombre de jours. Si vous en ressentez l'envie, suivez-les !
Au moment de l'inscription vous pourrez sélectionner cette option.
Increase parity
Il restera toujours une place pour vous si vous êtes une femme, nous avons mis en place un quota pour augmenter la parité qui sur les ultras actuels est en moyenne de – de 20%.
Mobility(s)
It is not often mentioned, but handicaped sport bikes are allowed and even encouraged on the ultras en route. Come on, we are on the Poco Loco.
Social inclusion
Vous êtes en recherche d'emploi, retraité, au RSA ? Nous vous proposons une réduction de 20 % du tarif sous présentation d'un justificatif valide.
Reduce greenhouse gas emissions
To get here, don't fly. We have chosen the departure and arrival points so that you can arrive and leave by train easily and at reasonable prices. There are even TGV and TER trains between Montpellier and Barcelona Sants every day, what do people want?
3. Challenges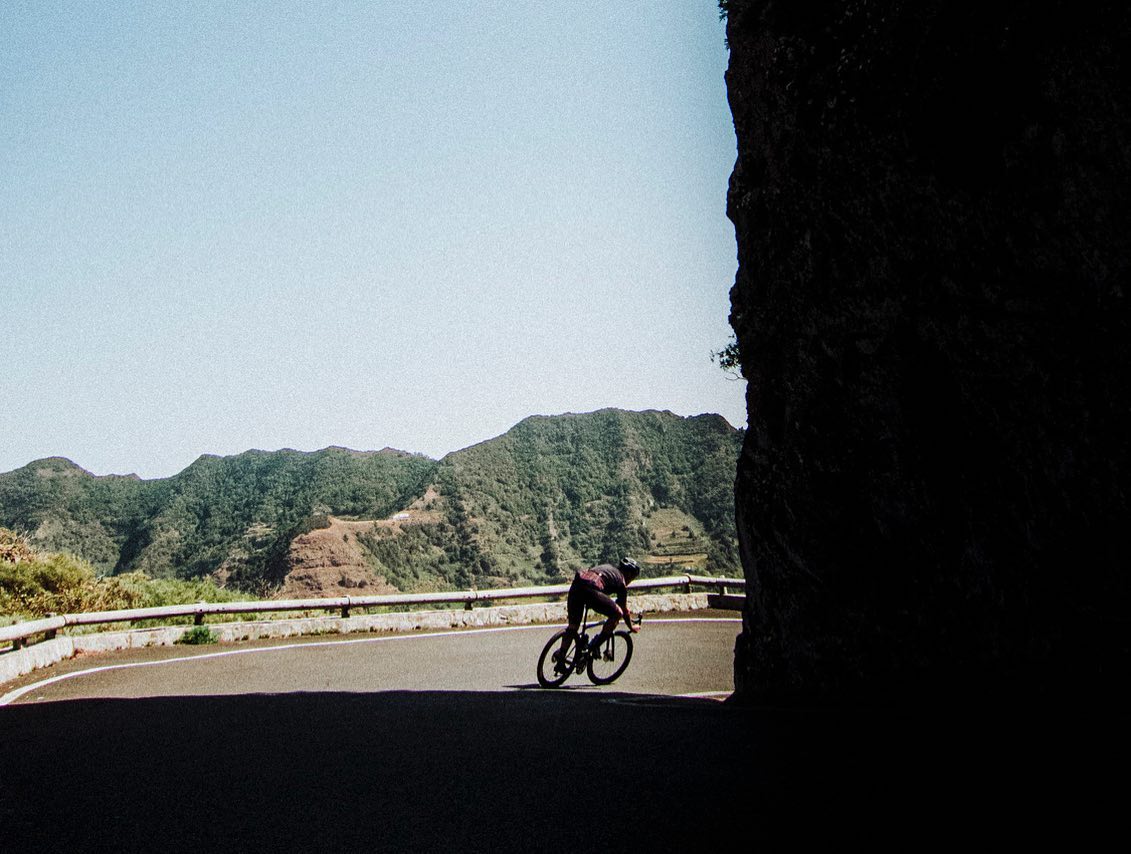 Ride.
Our challenges are designed to challenge you and refocus you on a unique journey across borders. Physically, it will be hard we will not hide it. You are entitled to some nice elevation changes over demanding distances.
But you'll also be treated to unique local experiences along the way, to help you get to know the historical lands you're traveling through. Be prepared for an experience.
700km or 1700km, the choice is yours.